Start the Doctor and Drugs Survey by clicking the blue "Start" button above.
(Please have your prescription drug information available when starting the survey)
Note:
Every year we get calls about the TV and Radio ads that tell about the few positive benefits of specific plans. You may have a plan that does not have benefits such as dental and hearing but remember that we compare the benefits of each plan when we chose the plan you have. Do not be sidetracked by a few advantages that may be outweighed by the significant benefits that your plan has.
Finally!
If you have friends or family turning 65 or retiring in the next couple of years, please help them out by having us send them a copy of Real Medicare Stories, The Experiences of My Clients. Remember, we are never too busy for your referrals!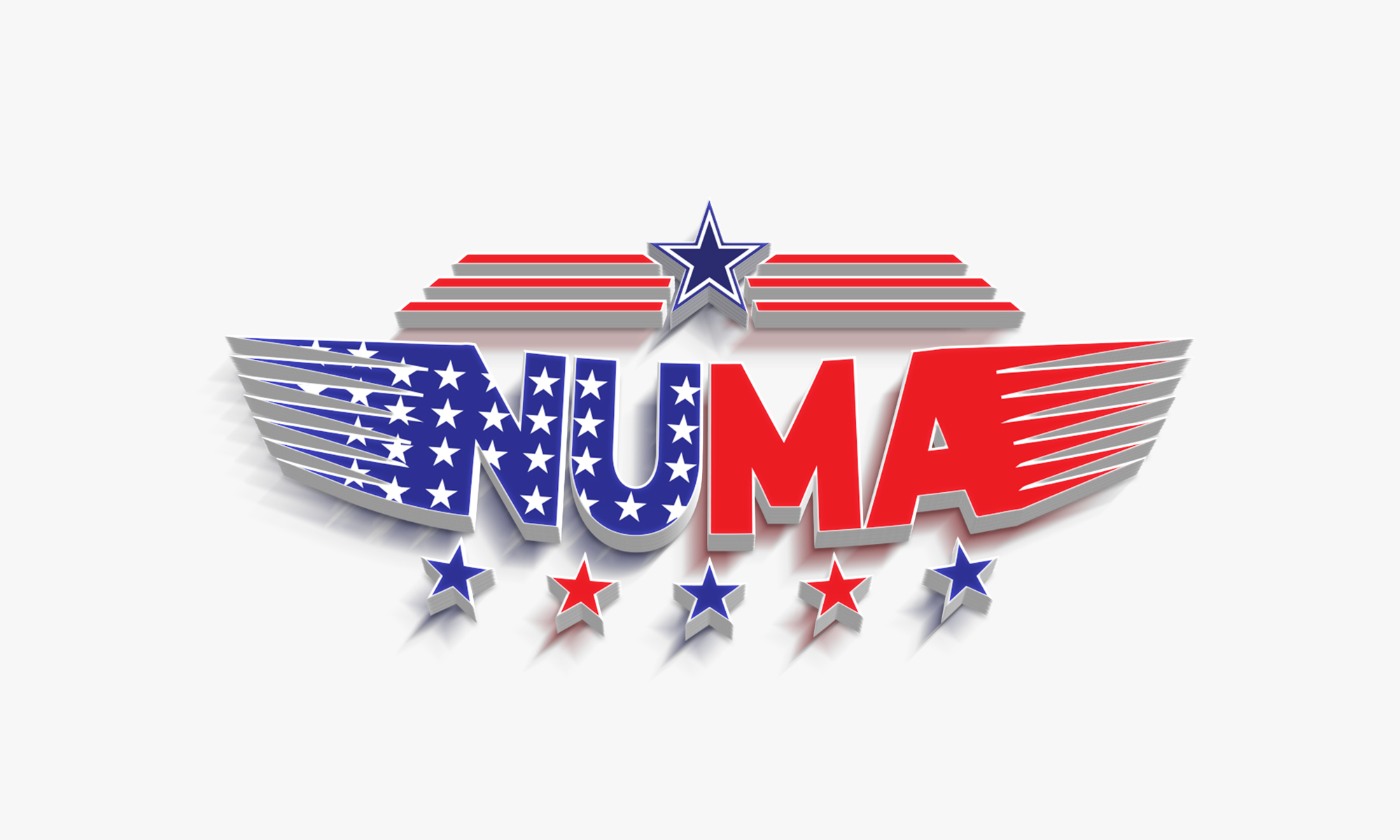 Yes! I Want To Receive Suzanne's Monthly Video.