Step 1
Step 2
Click on the blue tab across the top that says (Sign Up / Change Plans)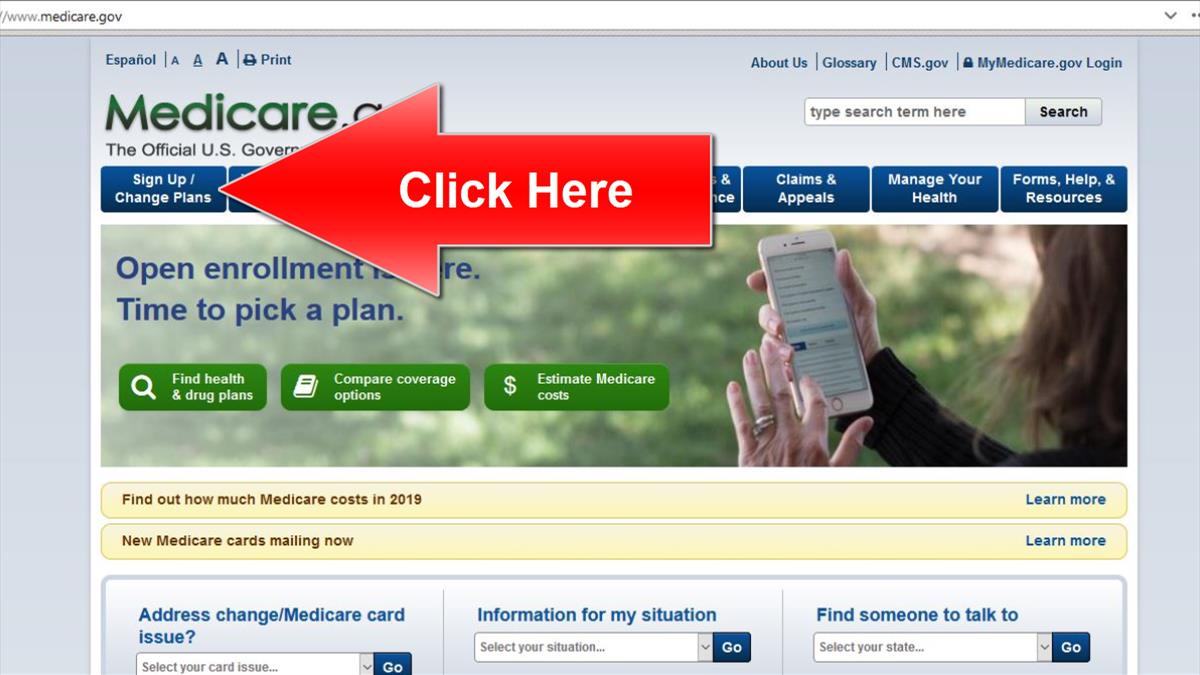 Step 3

Click on the light blue tab along the left side that says (Apply for Medicare online)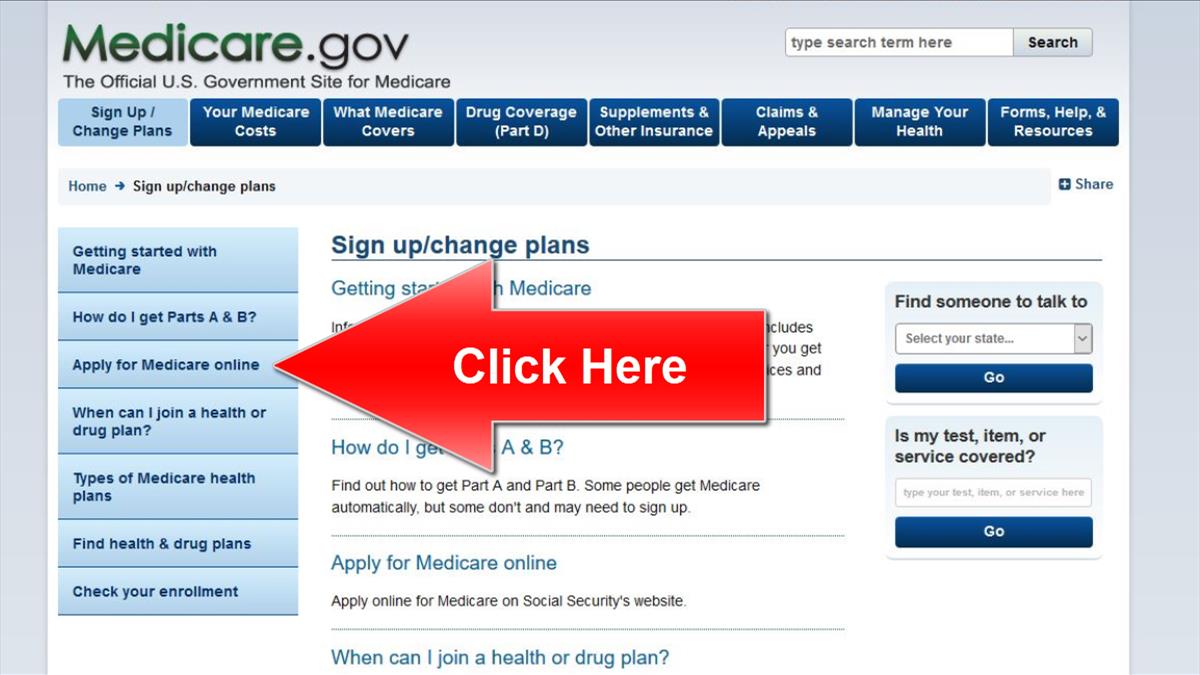 Step 4

Scroll down that page until you come to 3 bright blue buttons, click on the button that says (apply for Medicare Only)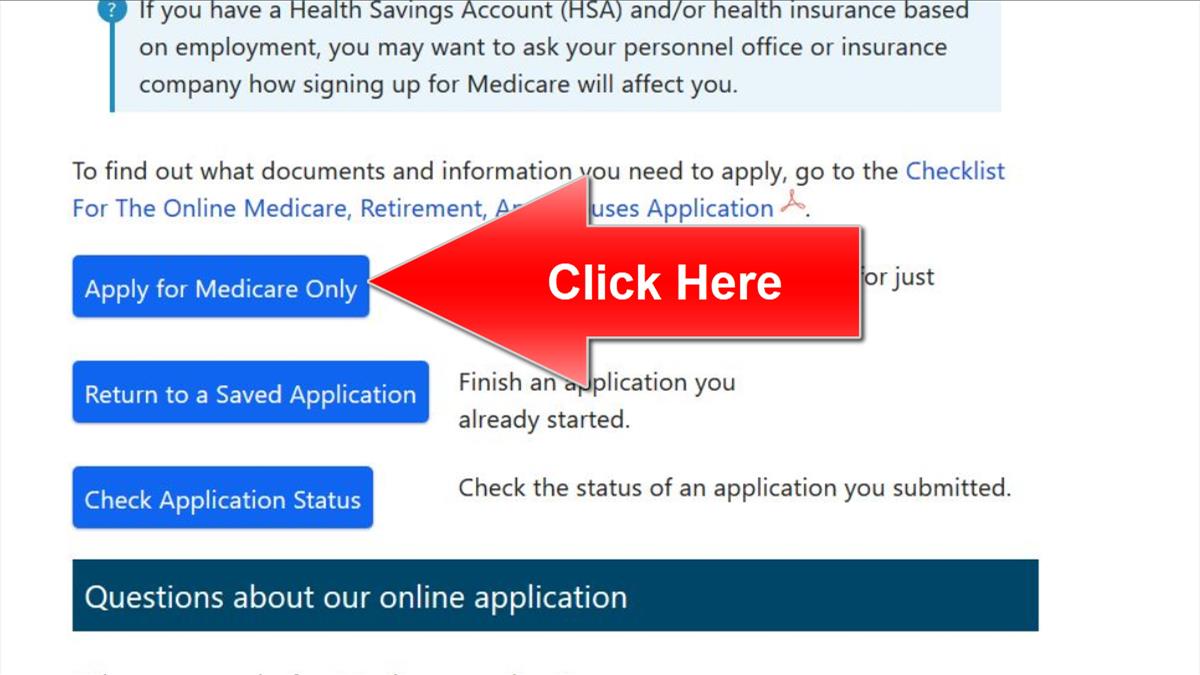 Step 5

This will be the next screen you see; this is the beginning of the application.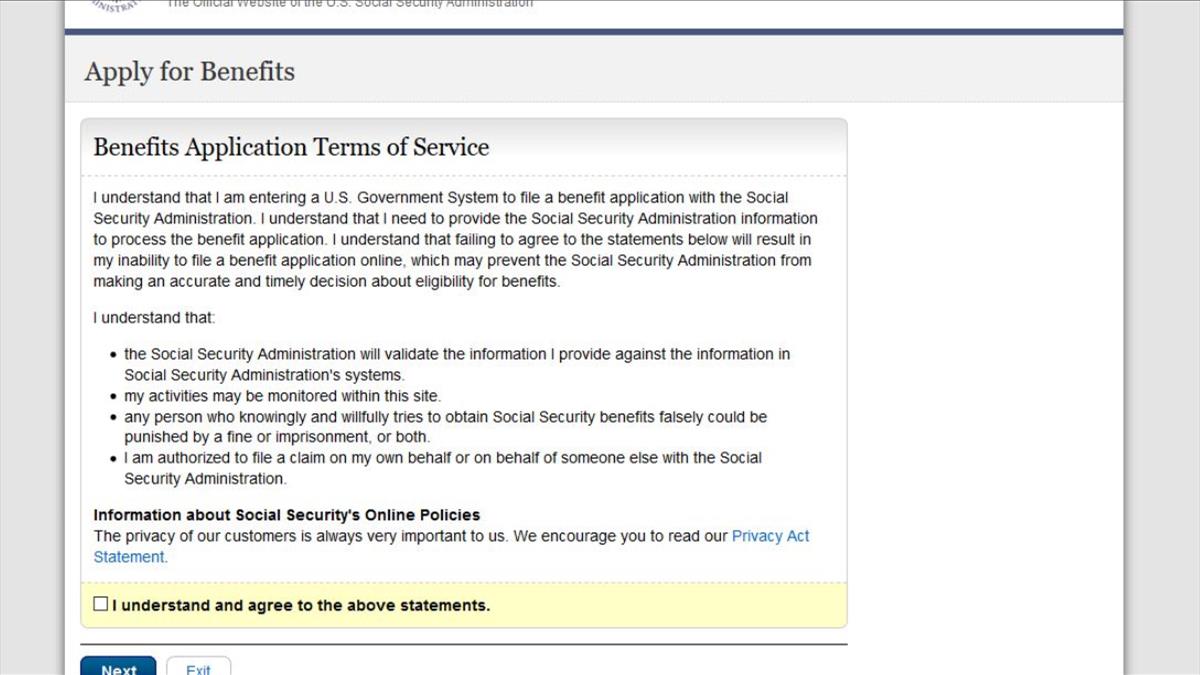 Note from Suzanne:

Make sure you answer these questions correctly;
"Do you want Part B of Medicare?" Answer YES
"Do you have group coverage"? Answer NO
Once you have completed the online enrollment to Medicare, you will receive an "Email" confirmation that your application is being processed.
About 2-3 weeks after that you will receive a Medicare Card in the Mail with Just the Part A and B on it.
Give me a call to let me know when you receive your Medicare card. Then we will be able to get your other insurance set up for you! 😊
Please let me know if you have any questions!
Share