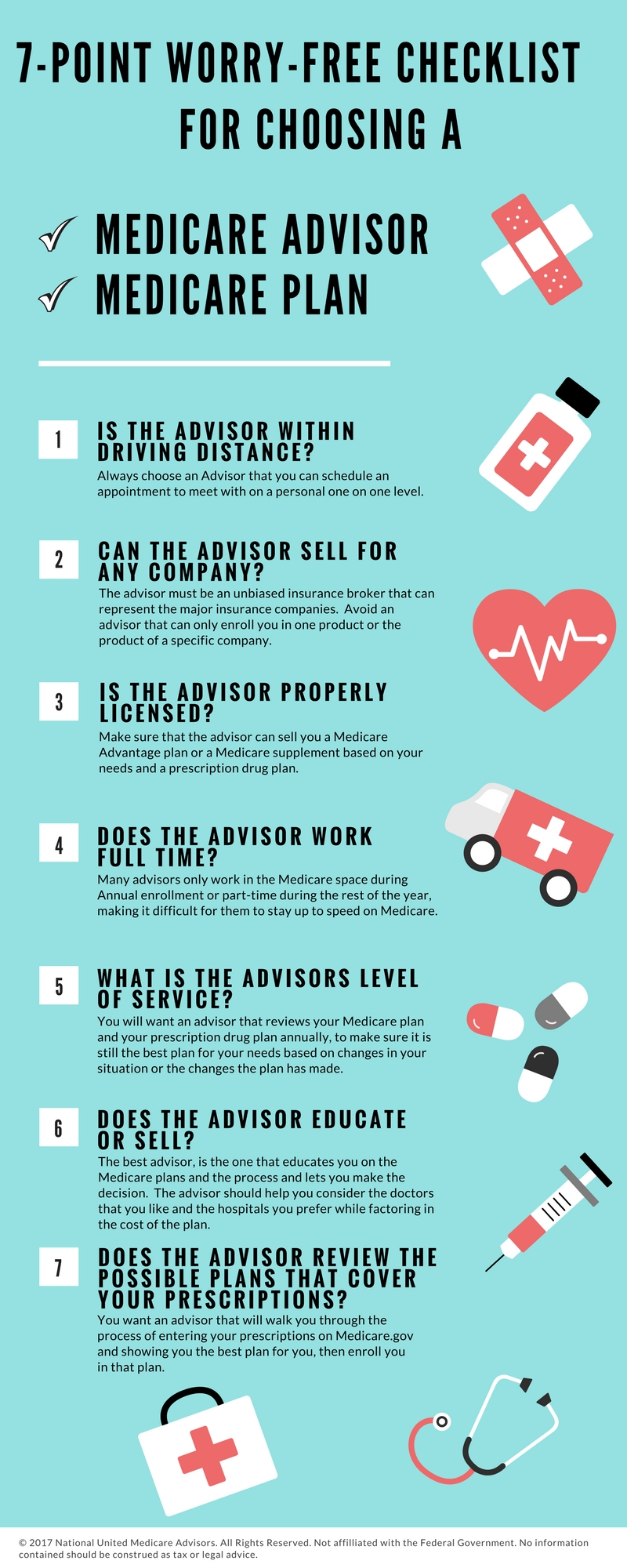 Let's set up a 10-minute phone consultation, where Suzanne can assess your situation and advise you personally.
You will be relieved to find that Suzanne meets each of the 7 points on the checklist along with some extra points that were not mentioned.
1. Suzanne is located locally in Westerville, Ohio.
2. Suzanne is unbiased as she represents the major insurance companies and able to enroll you in the Medicare plan you choose.
3. Advantage plan, Medicare supplement, and prescription drug plans are all products that Suzanne is licensed and certified to sell.
4. Suzanne realizes that being a Medicare advisor takes full-time attention, and she works year round servicing over 1,000 clients in the Columbus area.
5. Many plans change annually, that is why Suzanne thinks it is crucial to review her client's policies on an annual basis.
6. Learning how Medicare works is an educational process. Suzanne believes that each client must first be educated before they can make an informed decision on a plan that includes their doctors, hospitals, and prescription drugs.
7. While many advisors are great with helping find a Medicare plan, they will sometimes stop short of assisting you with your prescription coverage. Suzanne believes that finding the right drug coverage is as important as finding the right Medicare plan.
8. Communication is an extra that Suzanne provides, she recently started producing a weekly video that covers essential Medicare updates or a problematic Medicare question that a client has asked. Suzanne also posts weekly on Facebook, Twitter, Linkedin, and Youtube.
9. There is no fee to speak with Suzanne or to receive her valuable advice. She accepts compensation directly from the insurance companies as she enrolls individuals in Medicare plans.